How Did We Do?
Did we rock?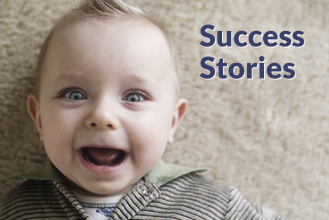 Did we rock? If so, please take two minutes to share your experience with the rest of the world. Just think - you could be saving someone from having a bad experience by using another service! Please click on one of the below icons to review our service on Facebook, Google+, Yahoo Local, or our YP.com page!
---
---
Did we screw up?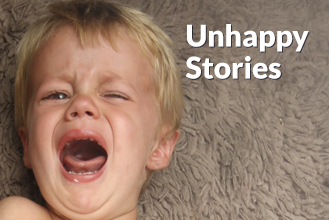 Did we screw up? If so, we are devastated and deeply saddened to hear that! Please take a moment to fill out the "How did we do?" form above and we promise one of our company representatives will contact you within 24 hours to address the problem.
Contact us any time – we're available 24/7 to give your home or business the deep down clean it needs!